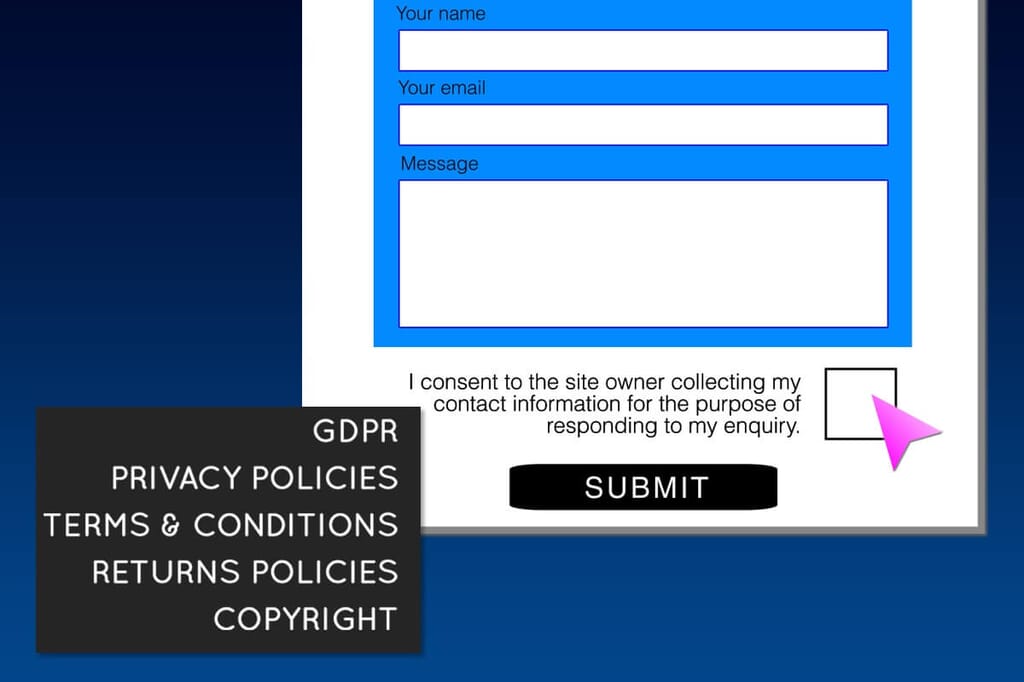 Don't leave your legal lines to chance

When you are planning new campaigns or developing your on and offline trading practices you need to be sure that you have the law on your side. Here's the Cavalry can work in partnership with Tiger to Go to ensure that not only do you have the best creative and marketing services but that everything you do is also underpinned with sound legal advice and documentation.
We aim to take the very best care of our clients and part of that means we make it our business to make sure your projects are both legally compliant and that you have clear statements where needed to protect you from exposure to dispute in respect of your dealings.
Many businesses skim over their legal lines or use downloaded templates that are not customised to their actual business and real circumstances. The reason for that is simple – picking up the phone to a traditional law firm can be devastatingly costly, but the consequences in a situation where unforeseen change or dispute occurs can be ruinous. Tiger to Go offer most of the services of the commercial and employment departments of a law firm but in a truly business-friendly way, on fixed fees at more competitive rates attuned to real world budgets.
Any active and growing start up or established business who is planning a new site, new product or service or looking at their total strategy and costs to see where they could save money and protect future revenue would do well to take the time to talk to Tiger to Go. 
Here's the Cavalry can create a fully GDPR compliant set of privacy tools for your website and ensure that all your associated documentation is perfectly customised for your business.
Terms & Conditions
GDPR Compliance
Privacy tools
Data Protection advice
Privacy Policies
Copyright & Intellectual Property
Logo, Brand and Trademark Protection
Agreements & Contracts
Non-disclosure & Confidentiality
HR & Employment Law

Because of our partnership with Tiger to Go, we can provide a uniquely affordable and efficient service to bring your website and trading agreements in to compliance.
Call us direct on +44 (0) 1273 251573 today to discuss your project.