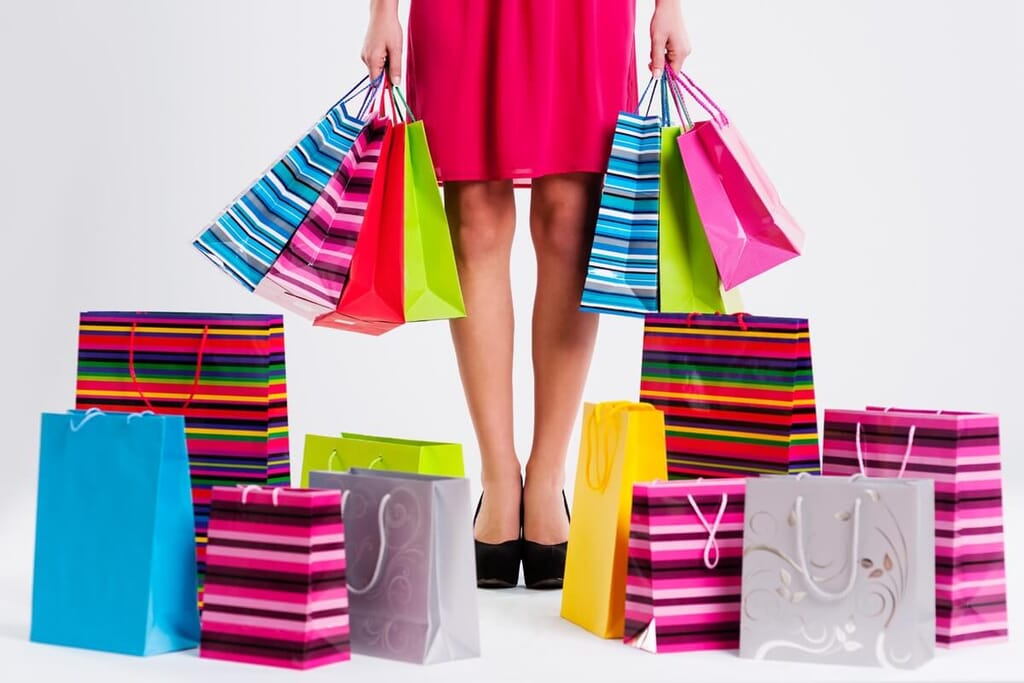 Online Shopping Experiences that work

Whether your products are virtual or physical, we can build a shop for your site that doesn't just work for your customers but for you and your staff as well.
We work with you to define your goals for your online shop and make sure your customers can breeze through their purchases confident that they are dealing with a trustworthy and fully compliant trader. We help you find exactly the right tools and transaction frameworks to ensure that everything is clear and up-to-date, maximise purchase completion and make sure that everything is accounted for and you are able to fulfil and ship quickly and efficiently.
It's been said that as many as 89% of attempted online purchases are abandoned due to poor or absent customer service. So as well as setting up your transaction process and creating cool and exciting product displays and selection routes we'll show you how to make sure your customer care before, during and after purchasing is friendly, efficient and timely.
Out preferred set up is WordPress & Woocommerce and we can explain why, but we are also happy to help you with any other platforms.
No matter what your business or online niche, you can monetise your traffic with a web shop. Here's the Cavalry will help you attract, serve and retain your customers with easy to use back office tools and monitoring, secure transaction handling and legally compliant trading standards.
Planning and guidance pre-build
Product database creation & management
Physical goods, services or information products
Chat support set up
SEO optimised Product descriptions
Image creation and management
Product photography
Discounts, affiliate schemes and offers
After sales  and cart abandonment email series
Complex product selection processes made simple for your customers
CRM, customer service automation and email marketing integration
Secure transactions
Essential legalities – GDPR & privacy, terms & conditions and website policies 
Full training, support and documentation post launch
E-Commerce shops do require a certain amount of planning to avoid problems further down the line. We have dealt with some very complex projects and will be more than happy to speak to you before you make an expensive mistake.

Let's talk shop.
Call us direct on +44 (0) 1273 251573 today to discuss your project: