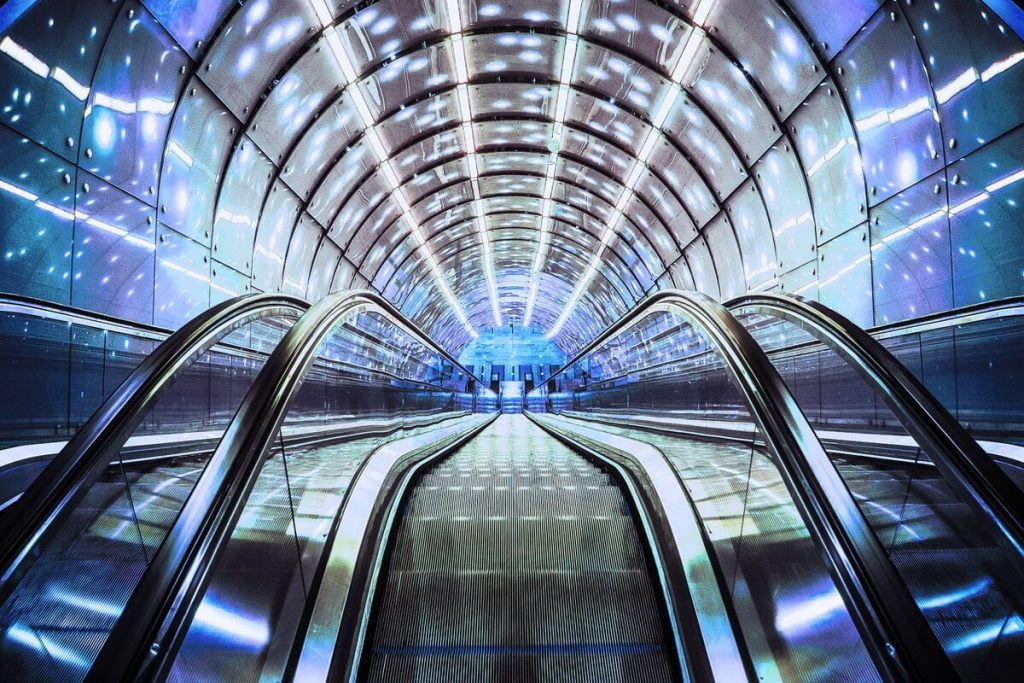 Ready to step it up a level?
Explore our creative, technical, and marketing or editorial support services. What ever you need, a quick intervention to help you out of a fix (hence our name), expert, integrated help with a project or even your own retained virtual studio, the Here's the Cavalry team is only ever a phone call or email away.
Great ideas are included as standard with all services.
The things we do for you: