Who doesn't love basking in the warm light of a glowing testimonial? We certainly do, and we also know that savvy clients like to know what other people's experience has been before picking up the phone. Perhaps it's even more important when you consider working with a remote team like us.
We are always happy to arrange direct references should you require.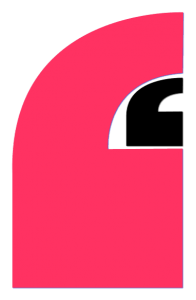 Must say: if you want your website to look as good as the new 10 Million Hardbacks then you need @Luigina369 - she's brilliant. Well done to Alan as well, always at least three steps ahead.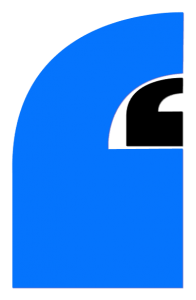 Gina's creative work, attention to detail and delivery is outstanding. She truly puts the client first and always goes the extra mile to make it all happen and come together. A true professional with heart and great empathy. (we worked with Jennifer on a series of print projects at Canis Media & Price Studios)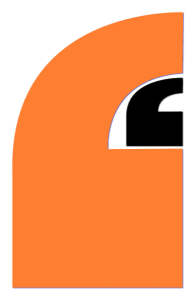 So pleased to have discovered the talent that is Gina Ware - she has transformed our online presence!! Not only that, she can build things you didn't even know existed, write copy like a bad 'un and create opportunities. Seriously good.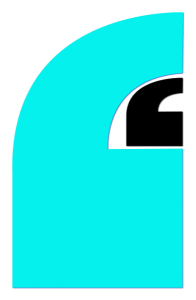 A HUGE THANK YOU to Gina and her team. You've been a constant source of inspiration and creative support as well as an important part of our corporate roll out as we launch globally. We recommend you highly to anyone looking to get the creative support they need from a team that actually has the experience and knows what they are doing!!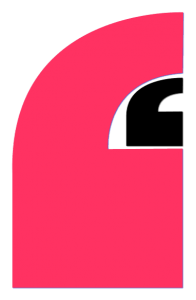 Gina is a very thoughtful, knowledgable and meticulous WordPress & WooCommerce designer/ developer. (More than any that I have ever worked with over 15 years.) She is also provides practical, suitable and valuable recommendations for plug-ins and extra functionalities, as they relate to your specific website and business/situation. She really knows her stuff! I hired her to migrate and rework/update a site from one theme to another and I am so happy with the results. She will ask a lot of questions, and answers any questions/concerns in great depth - She really dots all the i's and crosses all the t's which is important 'cause there are so many moving parts and possibilities with WordPress today. She will make sure you get the most out of it.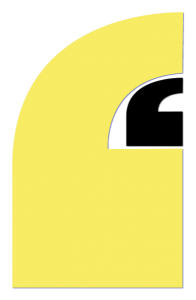 Gina is a creative and insightful professional. Her expertise spans many different sectors and this gives her services depth, clarity and consideration backed up with a wealth of experience. Her dedication to her work is exceptional not to mention inspirational. Most importantly, she has the infectious power to enthuse and invigorate her clients with original approaches.